---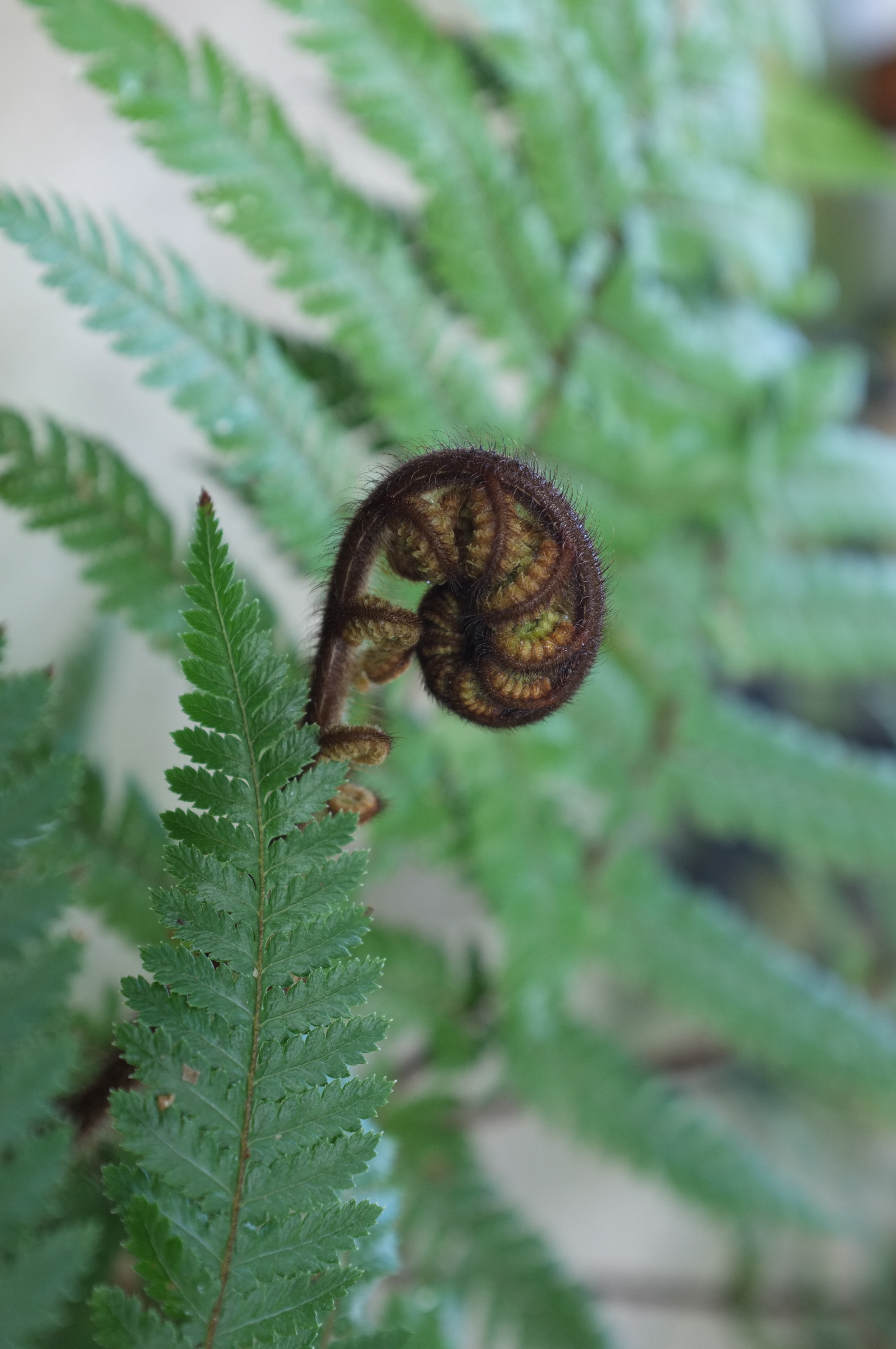 Plants never cease to inspire.

by David Edren / text for Kraak's Avant Guardian / January 2018

PLANTS never cease to inspire with their various shapes, forms, textures, rhythmic balance and repeating patterns.
In May 2015 i released some
music for the Mimosa Pudica and Codariocalyx Motorius plants
, one of the few plants on earth able to move their leaves fast enough so it's clearly visible to the observer. For this project i was, like many artists before me, inspired by the botanical world and aspired to make sounds that reflect a sensitivity towards plants.
In August 2016, on my way to
a second residency at the Elektronmusikstudion in Stockholm
,
i visited various botanical places in Sweden. Namely the amazing
Botaniska Trädgård of Göteborg
, the
Uppsala University's Botanical Garden and Linnaeus Garden
amongst others.
As i was documenting the trip for the Earth.Rope.Pot.Plant project by Sigrid Volders and Narelle Dore,
a selection of these photographs can be found in this website's Journal section
.
"The plant never lapses into mere arid functionalism;
it fashions and shapes according to logic and suitability,
and with its primeval force compels everything
to attain the highest artistic form." - Karl Blossfeldt