---
EMS Stockholm


Residencies at the Elektronmusikstudion
with the Buchla 200
& Serge Synthesizer systems.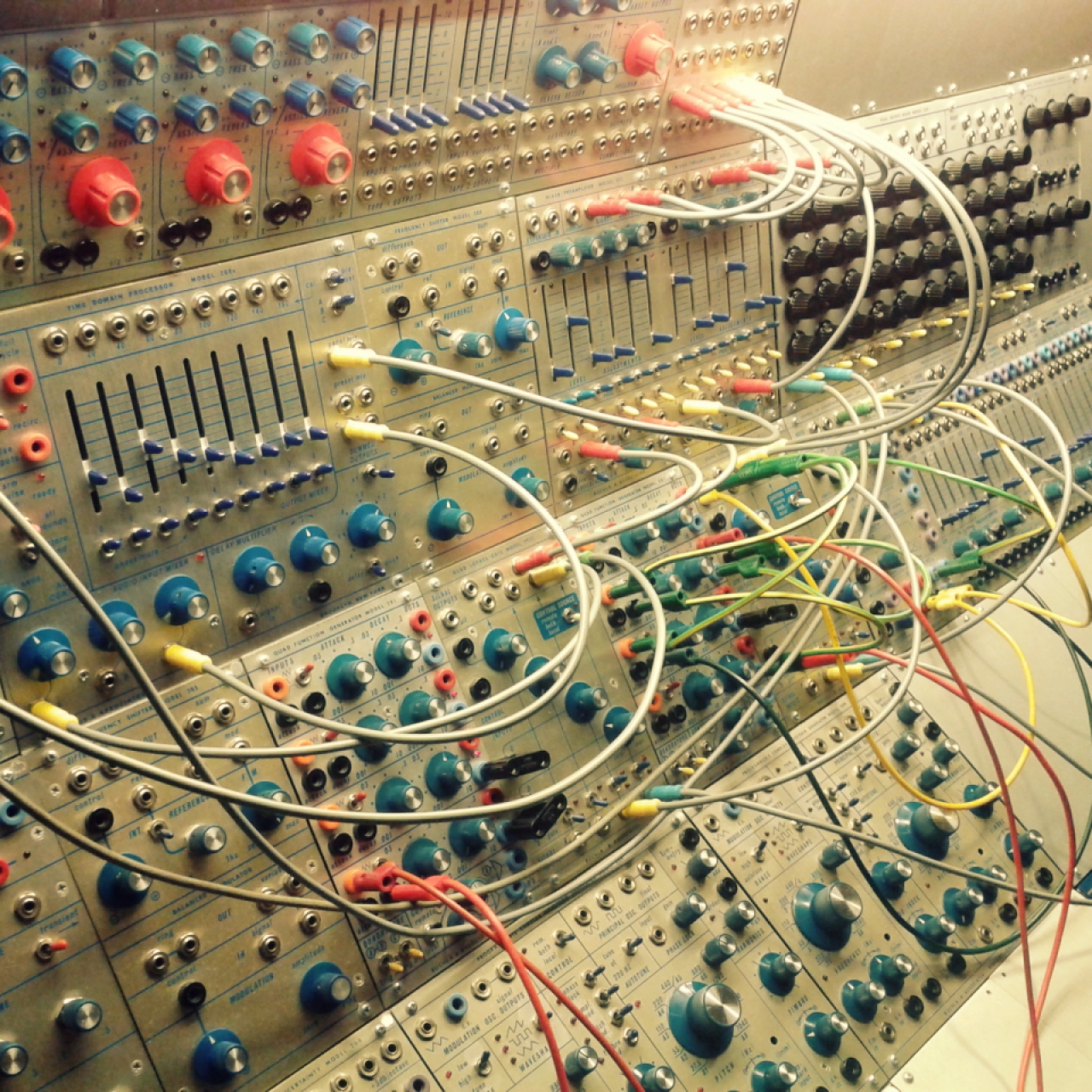 Recordings from the 2014 sessions materialised
into the DSR Lines album
'Analogie van de Dageraad'
and recordings from the 2016 sessions into 'The Encyclopedia Of Civilizations: Atlantis'. The 2015 album 'Teller' also featured some additional tracks from 2014.