---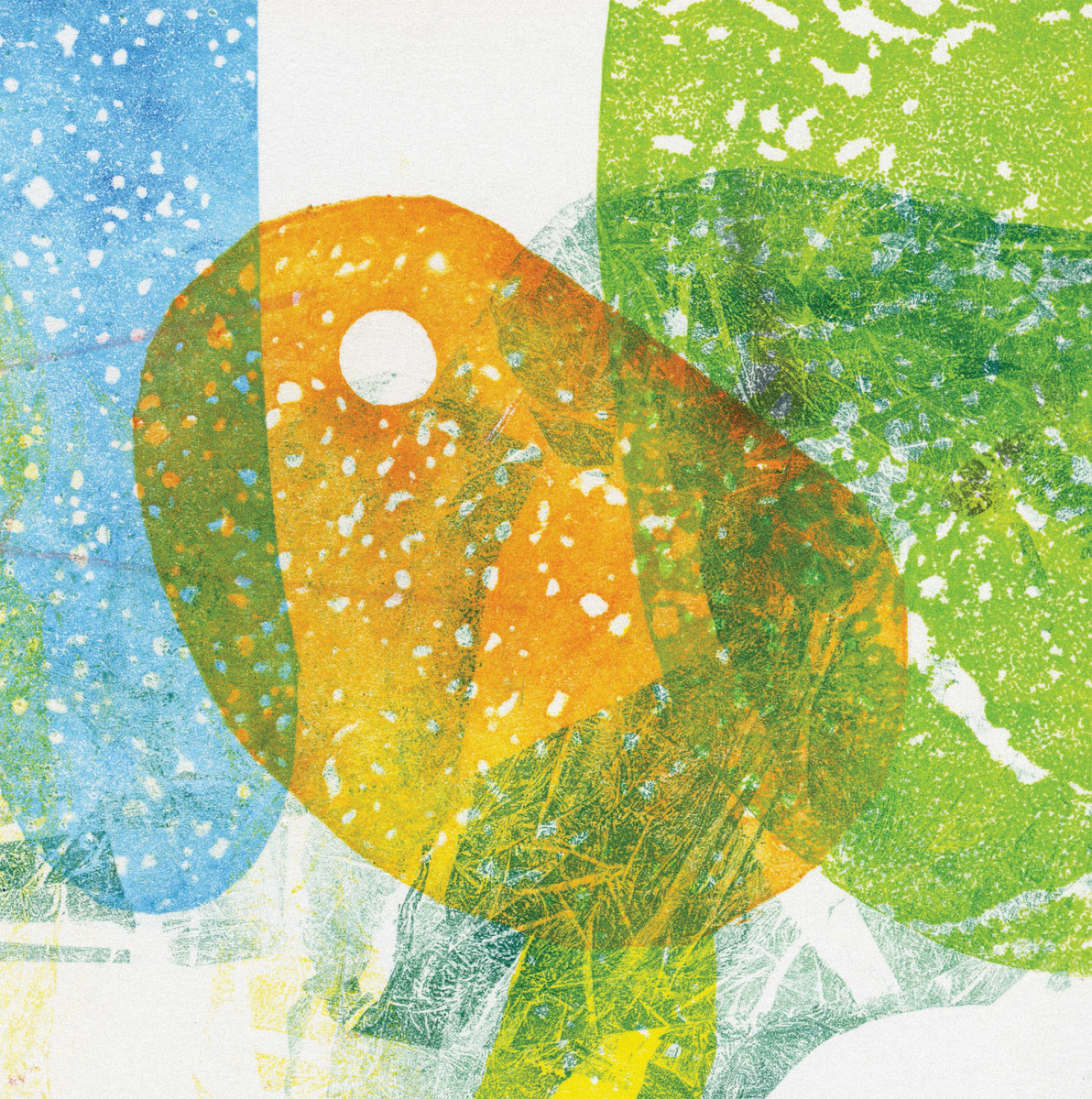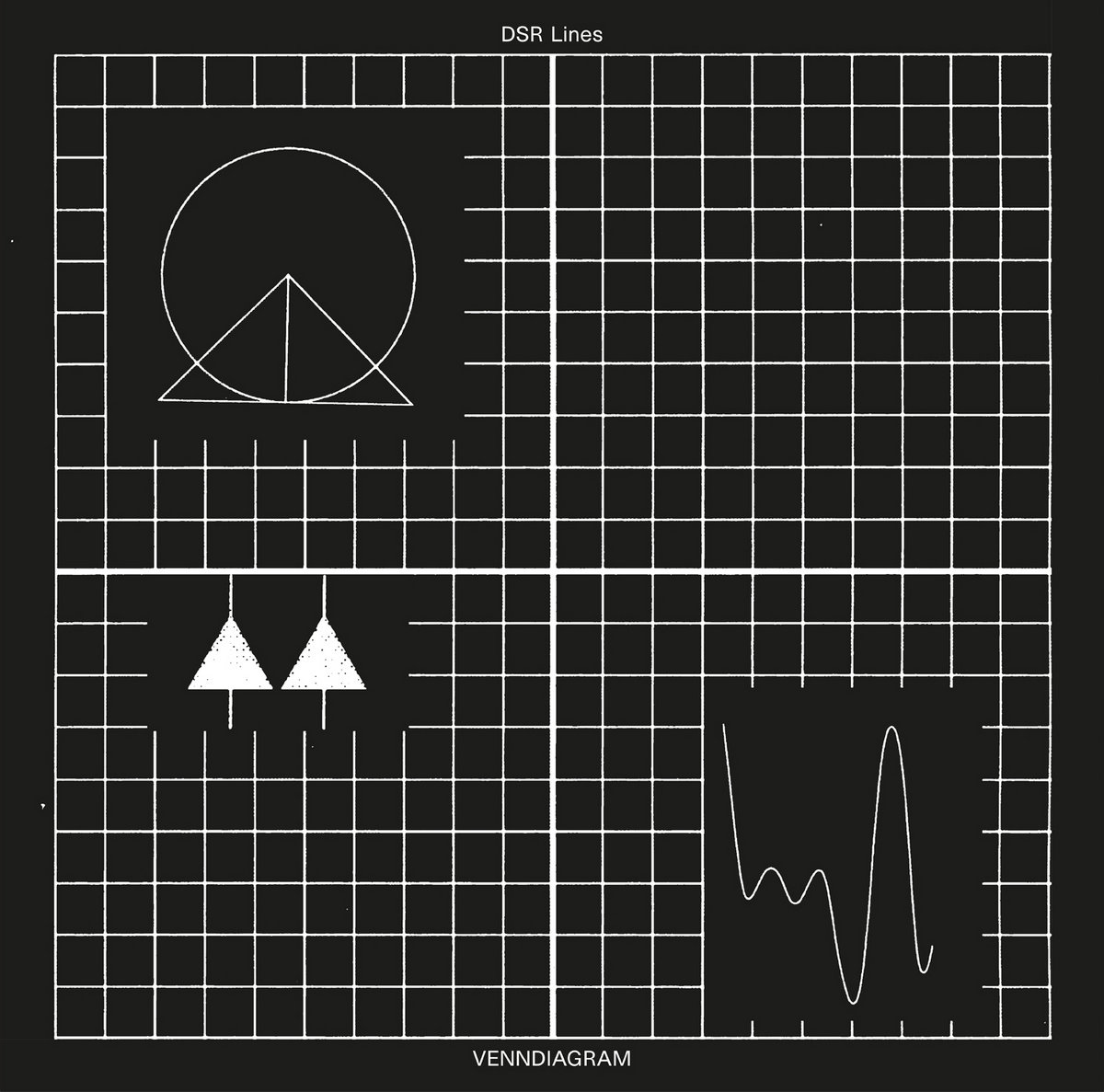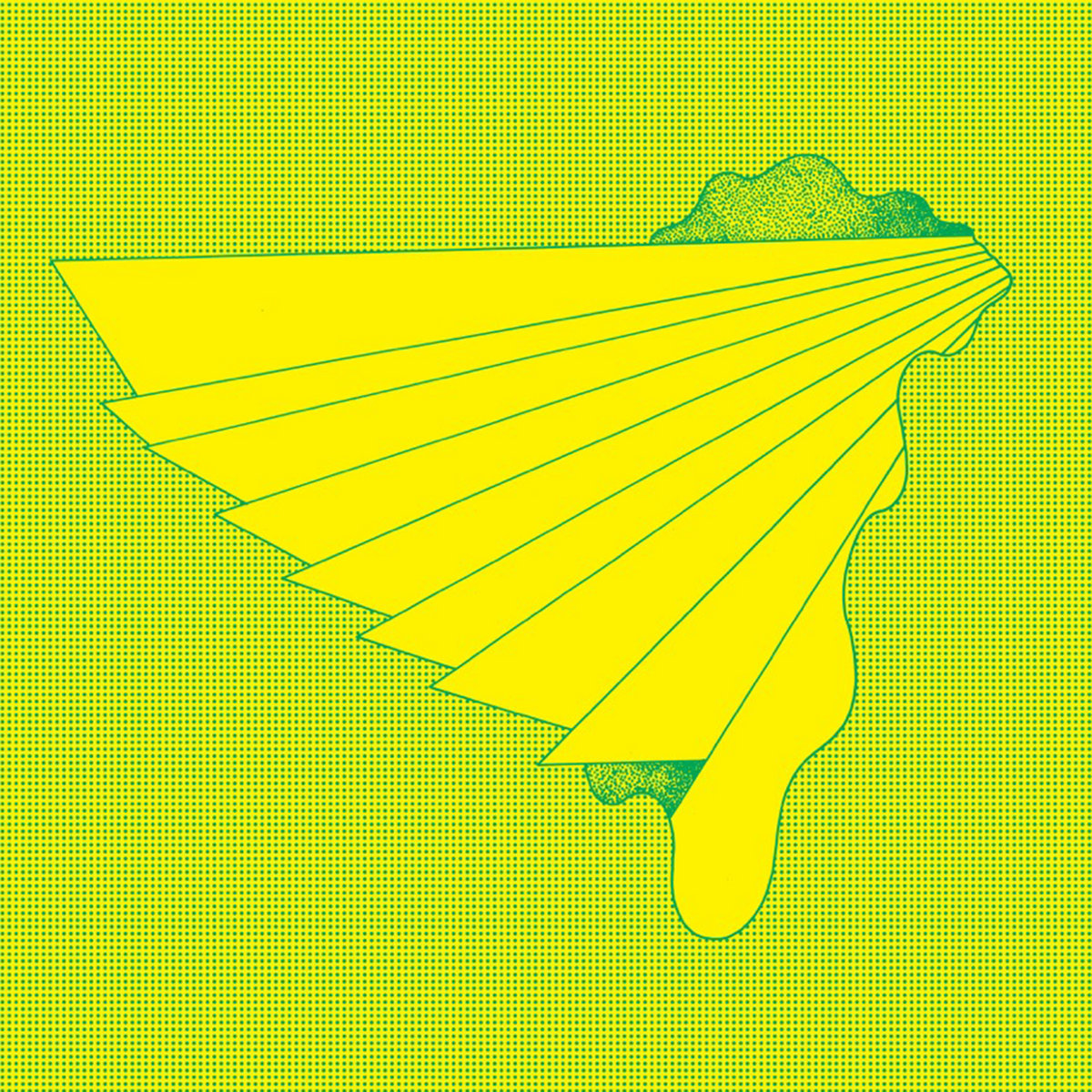 DSR Lines

The DSR Lines discography includes two LPs on
Ultra Eczema
and cassettes on Jj Funhouse, Lal Lal & Sic Sic amongst others. In 2017 Black Sweat Records reissued '
Spoel
' as a beautiful gatefold double lp and '
Venndiagram
' in 2019. A
split LP with Bitchin Bajas
was released on Abstrakce Records in 2018.
"DSR Lines aka David Edren, lays out some liquifying modular synth stunners like an audible acupuncture session. Delicate and precise penetrations giving way to a rush of foamy euphoria, enveloping it into delicate sequenced melodies or vast synthesizer vistas. It is like viewing electronic music under a microscope and discovering amazing patterns.""SPOEL explores the fertile realms which join melody and rhythm. An effort which is too complex to call Minimalist, and too elegant to refer to as anything else. Across its four sides, Edren looks to the future, while recalling an era where the synthesizer heralded an optimistic vision of what music might become – a melding of the ambiences of New Age, the rhythms of Steve Reich, German Kosmische of the 1970's and 80's, and the more rigorous structures and tones which emerged from electronic music studios during the 1950's and 60's. A beautiful, airy, at times joyous, exploration of organized sound – an image of electronic music as it rarely is. A natural landscape of tone, which almost seems to have simply appeared." Bradford Bailey
http://a-dsr.net
The use of the classic ARP 2500 (album '
III-II
'), Buchla 200 and Serge ('
Analogie Van de Dageraad
') and eurorack synthesizer systems ('
Venndiagram
') has had a profound influence on the overall sound of each album, with its cascading rhythmic structures and ambient soundfields.
selected discography:
Kustvaart in de Ruimtezee
(2013)
Venndiagram
(2013)
Spoel
(2014)
III-II
(2015)
Analogie van de Dageraad
(2015)
Teller
(2015)
find these albums on bandcamp
and
more on Discogs