---
Analogie Van de Dageraad
(2015) -
available here


DSR Lines (or David Edren's) stack of analogue synth beauty is finally towering over the dwarfs that roam the abandoned Smurf villages right next to Synth Niklaas! It surely is a pleasure to see him play beyond Belgium: a die-hard, and for a very long time one of the country's best kept secrets in electronic music. Slowly expanding from throbbing analogue dreamworlds to Battiato-style joy, this record is a reissue of a cassette that was released last year on JJ Funhouse (and sold out in three seconds). The tracks herein are improvisations, recorded at the EMS studio in Stockholm, extensively drawing on the sounds of the Buchla 200 and Serge synthesizers.


Music by David Edren.
All tracks are live improvisations,
recorded between october 1st and 8th 2014 at ElektronMusikStudion, Stockholm. Mixed and compiled at ll150, Antwerpen.
The EMS Buchla 200 and Serge Synthesizer Systems were used extensively throughout this recording.
Eternal gratitude to everyone at EMS.
Vinyl edition
(jan 27 2016):
Limited edition of 300 copies.
Duotone offset-printed cover by Dennis Tyfus, plus insert.
ultraeczema.com/releases
Cover Artwork by Dennis tyfus, layout by Jef Cuypers.
Released by Ultra Eczema [UE198]
1st edition
(march 29 2015):
Limited edition of 100 hand numbered cassettes.
Cover Artwork by Jj funhouse.
Risoprinted in 2 colours by Risiko Press.
Published by Jj Funhouse [JJ006]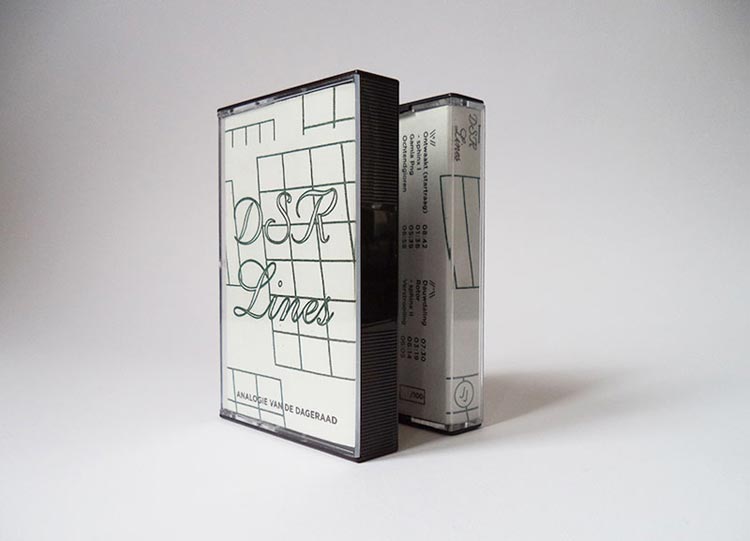 2nd edition
(dec 21 2020):
100 clear tapes with black print. risographed J-card in clear cassette case.
Cover artwork by Dennis Tyfus, layout by Jef Cuypers, inside photo by Sigrid Volders.
printed in 3 colors (yellow, green, black) by Risiko Press.
Published by
A-DSR.net
.